---
Writer, peace-builder & nomadic humanitarian
Welcome to the Waugh Zone: the website of Louisa Waugh
HELLO there
---
I'm a writer, peace-builder & nomadic humanitarian, always restless for new challenges : I'm especially interested in working with communities, on reducing violent conflicts and protecting refugees and migrants.
I travel as much as I can, especially to remoter places and wild landscapes: I post blogs and articles on what I see and learn. I laugh as much as possible , and dance whenever I can, amidst the creative scavenger hunt of my life on the road. Do Join me!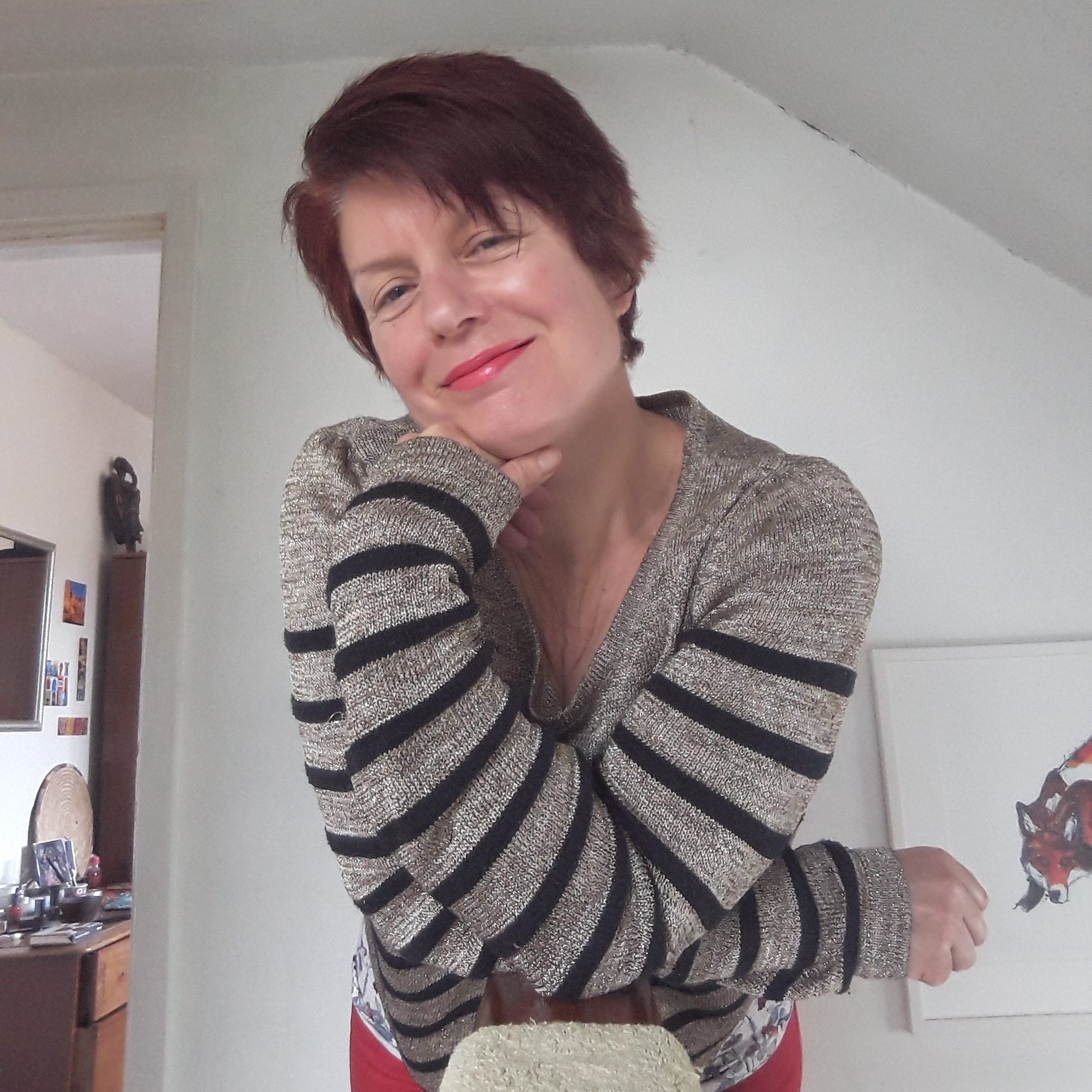 Waugh Stories
---
The Waugh Stories are a collection of writings from my travels through the world's darkest and brightest places.
---
"I write this blog based on my personal experiences and insights, plus other vignettes that move, outrage or amuse me. I love my life in all its flowing, messy and unpredictable beauty. I am to the very best of my abilities, truly alive."
Words that mean something in my world…
---