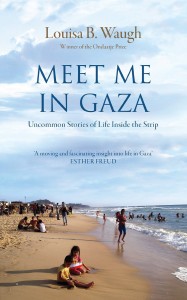 Meet me in Gaza
Uncommon Stories of Life Inside the Strip
The Gaza Strip is a place synonymous with certain words: prison, terrorism, war, hopelessness, collateral damage, and the seeming lost cause of the Palestinians. So many questions of life inside Gaza, however, remain unanswered. How do people, and goods, get in and out of Gaza? Do Gazans ever have fun? Is the Strip a beautiful place? And do TV and newspaper reports actually reflect ordinary life inside what many think of as the world's largest open-air prison?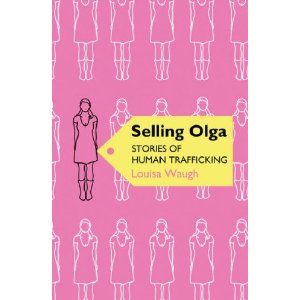 Selling Olga: Stories of Human Trafficking and Resistance
Louisa Waugh spent three years researching and writing this vivid, unflinching investigation into human trafficking across Europe.
She journeys to some of the places most infested with trafficking; talking to women who have been trafficked, and the people who support them in defiance of personal risk. She visits Bosnia and Kosovo, where, more than a decade after civil war first erupted across former Yugoslavia, women are still sold in bars and confined inside private apartments; and where the UN and NATO are both finally attempting to address the ugly complicity of their own peacekeepers.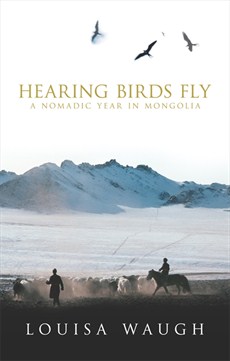 Hearing Birds Fly: A Nomadic Year in Mongolia
HEARING BIRDS FLY is Louisa Waugh's passionate account of working in a remote Mongolian mountain village, and the lives of the neighbours and friends she lived alongside.