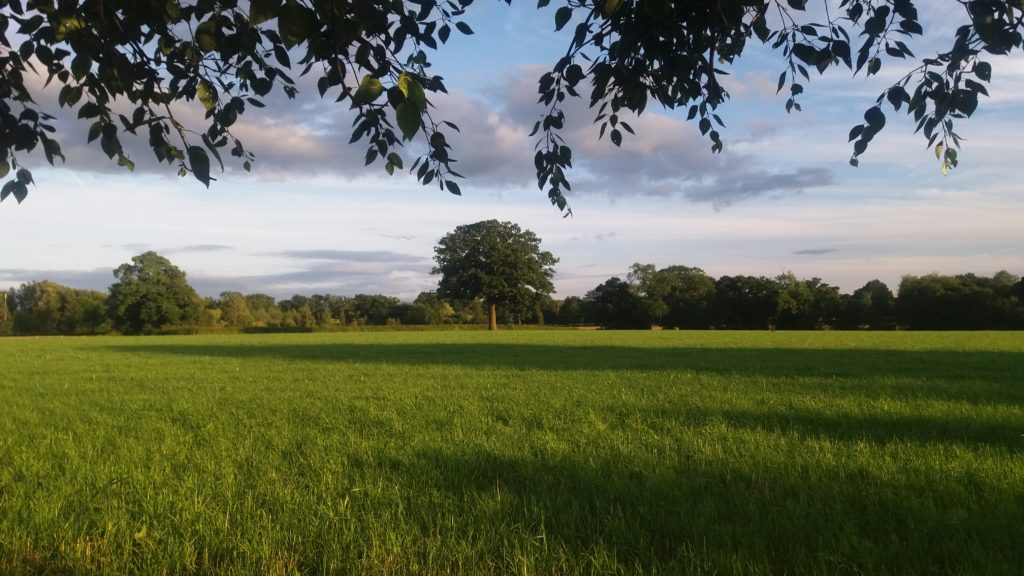 So. You know something's gone seriously wrong when Marie Le Pen is celebrating the UK referendum result, 7 members of the Labour shadow cabinet (and counting) have resigned and 1.3 million voters have signed a petition demanding a re-run of Thursday's historic vote. Scotland First Minister La Sturgeon is already threatening to veto BREXIT.
Right now I am in the (soggy) English countryside, which overwhelmingly voted to leave. Farmers, women and men living and working in rural areas have felt completely shafted by the EU for decades, and with reason. They have been near asphyxiated by red tape, regulation and quotas: they wanted 'to take back control of our country' (direct quote from Leave posters) and our national borders.
I'm a eurosceptic too, and could have been persuaded to vote leave. Except the brexit campaign was so sour, and morphed into a shrill and near hysterical 'blame all the foreigners' rhetoric from both the Government and UKIP. The day Nigel Farage unleashed the infamous UKIP poster finished it for me. This is not the Britain I want to live in. In my mind, the deluge of rural 'Leave' voters have just been shafted (or Trumped) once again. The brexit mob deliberately unleashed anti-immigration sentiment and promised stuff they have no idea how to deliver. Lets be clear: immigration needs nuanced grown-up debate based on national and international realities, including the difference between refugees and migrants. And acknowledging Britain's role in creating refugees through brutal military campaigns with no post-war strategy (think Iraq, Afghanistan) where we lost the plot, and the peace.
The UN High Commission for Refugees reports there are now 21.3 million refugees across the earth, including 5.2 million Palestinian refugees registered with UNRWA, See here for more on Palestinian refugees. There's also information in the Gaza section of my website.
Meanwhile, since Thursday Right-wing parties across the EU have been rubbing their fists with joy, already demanding their own referenda furorem. Over here, Cameron and his cabal of merry pranksters will likely be replaced with men just as privilege and yet more right-wing as themselves – and just as disconnected from the realities facing the rest of their national constituents. 'We are all in this together' has never sounded so dismally hollow. We are in the eye of a political typhoon.
This referendum has however lanced a boil that needed splicing open. It's going to be bloody for a while. But if Jeremy Corbyn can be persuaded to go (because he can't credibly now lead the shadow cabinet nor win a snap election) then maybe Labour can seize the day. And we need them to like never before.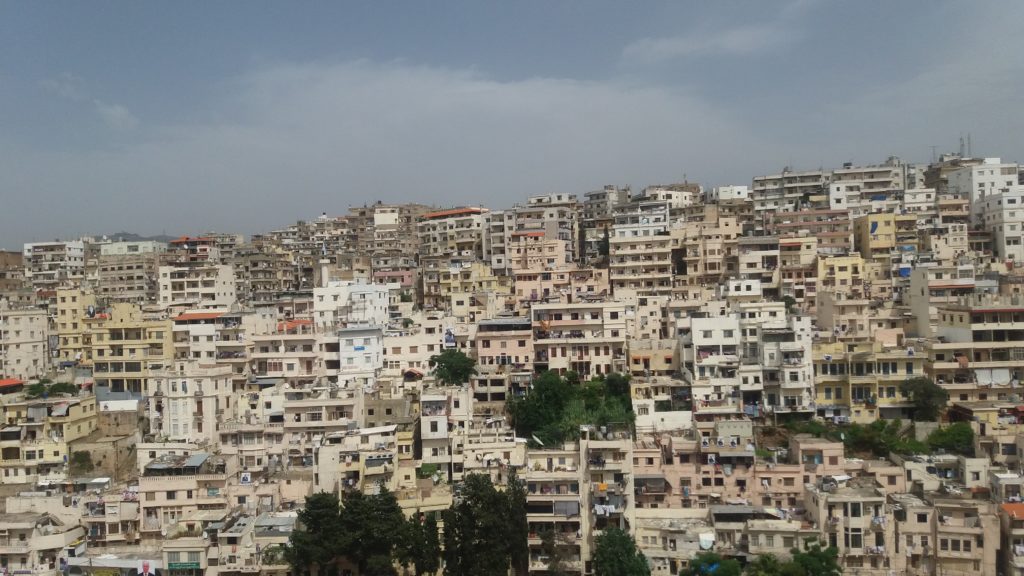 All this rhetoric makes me profoundly grateful that I travel so much, and can. I've just returned from Lebanon, where I was studying Arabic with the wonderful NaTakallam learning initiative.  If you're learning Arabic, or thinking about it, they are the business. I spent several hours a day in the comfy, friendly 'My Grandmothers House' café with Ghaith, a Syrian refugee stranded in Lebanon because of the war obliterating his country. He's a cracking teacher. And we quenched our thirst with home-made lemonade infused with rosewater. Here are a couple of Lebanon photos.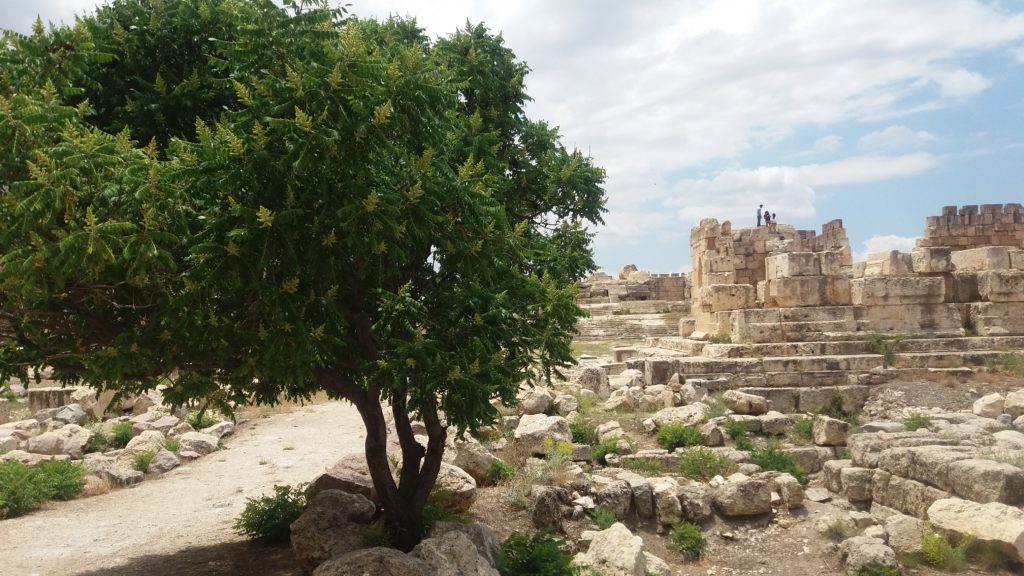 I was learning Arabic because it's very useful for my work. I'm a project manager, specialising in peacebuilding, community protection and working with young people in conflict zones. After working most recently in the Central African Republic, I took a few months off work, to rest and write and travel – and know how lucky I am to be able to do this. I'm hoping to be back in the field in the next couple of months and meanwhile am devoting more time to my website. A huge Thank You to everyone who has written to me @the waugh zone: I've had brilliant messages that inspire me to write and share the love. Our world is crazy and wracked with pain. And it is beautiful and wild with people who infuse us with visions worth living for if we let them. If you need cheering up today, try causing some beautiful trouble yourself.
Back soon! Louisa